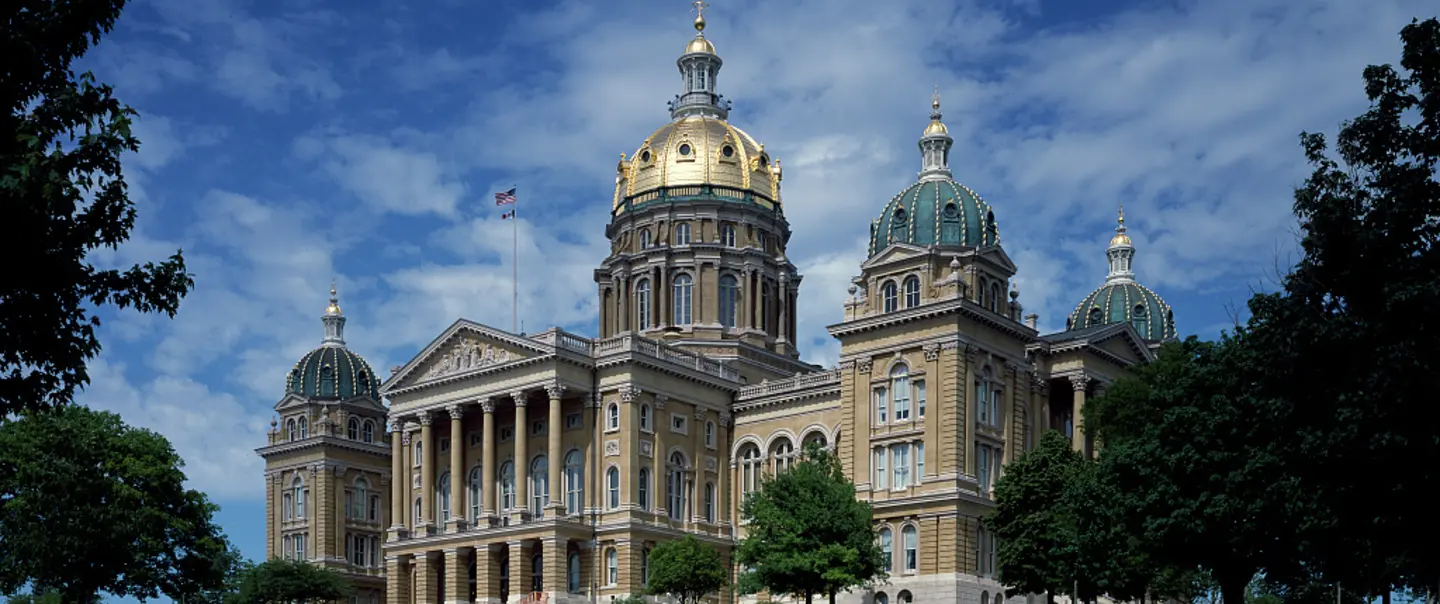 Office of the State Public Defender
The Office of the State Public Defender is responsible for coordinating Iowa's Indigent Defense System.
Where did public defenders go to law school?
73%
Drake University Law School and University of Iowa Law School Graduates
27%
Graduates of Law Schools Outside of Iowa 
Image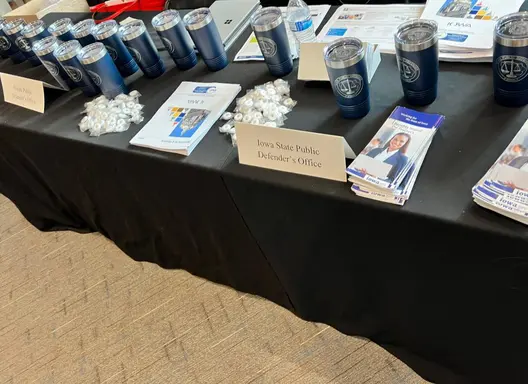 Train with us
Training the present and future of indigent defense In Iowa.
Image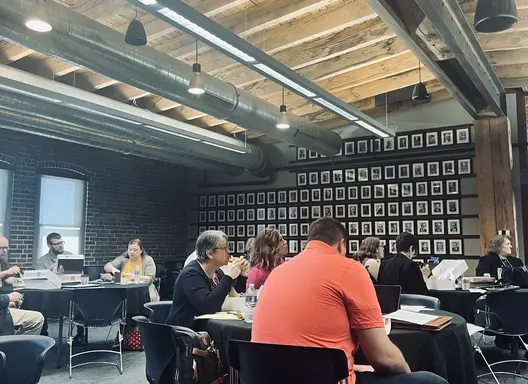 Wrongful Convictions
Working to ensure the integrity of Iowa's criminal justice system.
Interview highlighting the importance of the work of the Public Defenders Post-Conviction Relief Unit.
Image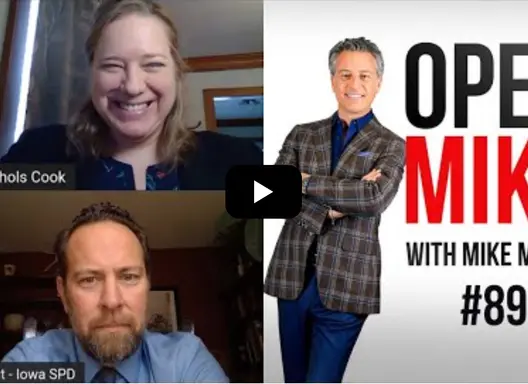 Information on Newton/Mitchellville Special Contract to represent indigent persons in parole violation proceedings.